Adapt To Rapidly Changing Business Requirements with Ease
AquaNX Provides Powerful Cloud And Network Connectivity, Such As Hybrid Cloud Connectivity, Edge Connectivity, Internet And Cloud Exchange, Intelligent Network Monitoring And Operation Support, Etc. To Future Proof Our Customer's Business.
Cloud Connectivity

Rapid Connectivity to All Public Clouds, Anytime Anywhere

Application Spikes

Adapt Real-time to Network Bandwidth Spikes Due to Customer Visits

Packet Loss

Offset Peak-time Packet Loss

High Latency

Offset Peak-time High Latency

Data Synchronization

Orchestrate Data Synchronization Across Multiple Clouds or Data Centers

Management Across Diverse Networks

Ease The Challenge to Deploy and Manage Your Solutions Across Diverse Networks
SD-WAN Enables Your Network Deployment Anytime, Anywhere
AquaNX Offers SD-WAN Solutions Across 200+ PoPs Globally, Through An Easy-To-Use Platform. Connect Your Cloud Or Data Centers Through AquaNX SD-WAN Has Never Been Easier.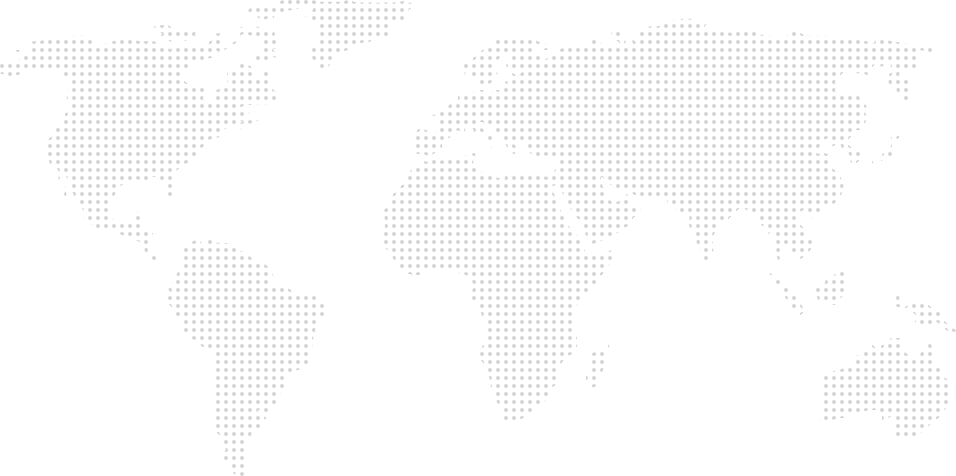 Internet Network Service Provider
Inter-Connect Your Customers To Diverse Service Providers (e.g. Public Cloud, ISP, IDC) Environments Through Dynamic SD WAN Solutions. Meet Your Customers Wherever They Are, With Ease!